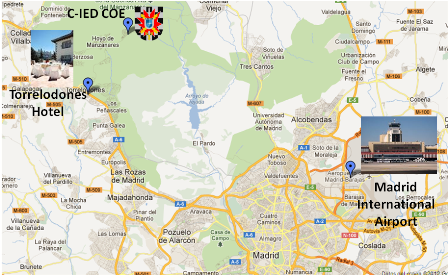 The C-IED COE is located in the western part of Madrid, at Hoyo de Manzanares municipality, just by the highway A-6 which connects Madrid with the western Spain. Close to the C-IED COE runs the M-50, the outer ring-motorway of Madrid.
C-IED COE address is:
Ctra. M-618, Km. 14,2
Hoyo de Manzanares, 28240 Madrid, Spain
Location: N 40.62962, W 3.875594
Tel.: 34 91 856 1048
Fax: 34 91 856 2390
e-Mail: This email address is being protected from spambots. You need JavaScript enabled to view it.
---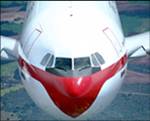 Air transportation
The full name of the Madrid airport is the Madrid-Barajas Adolfo Suarez Airport (MAD)
Address: Madrid Barajas Airport, 28042 Madrid, Spain
Location: The airport is located 13km (8 miles) from Madrid city centre.
Quick guide to getting to and from the airport by public transport.
---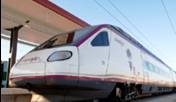 Train transportation
There are two principal train stations in Madrid: Atocha and Chamartín.
Both provide service for long distance and Cercanías (commuter) trains.
Keep in mind that Atocha is closer to the city center.
Tickets and schedules can be obtained in the train stations, the RENFE (Spanish national railway)