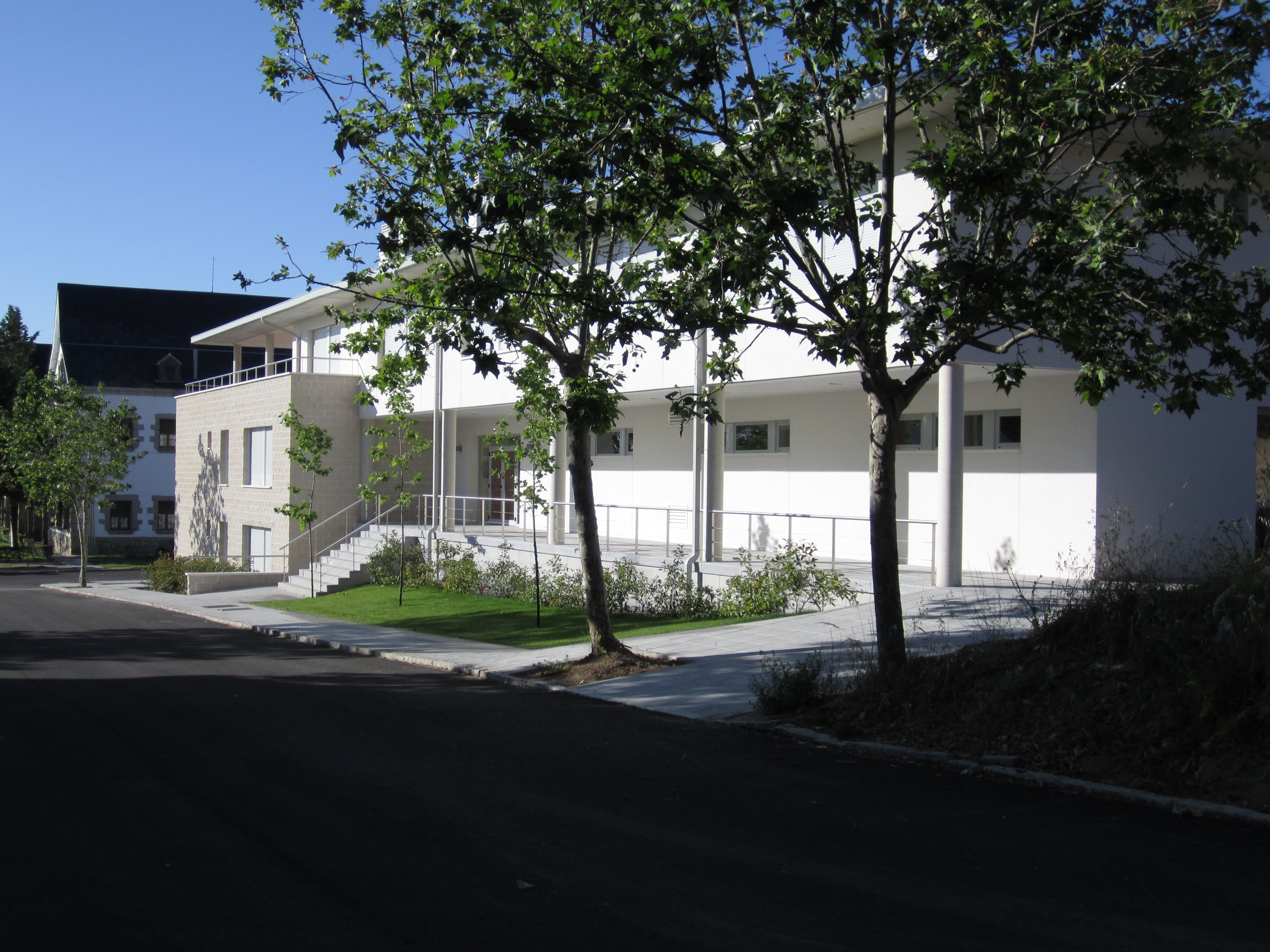 C-IED CoE LODGING FACILITIES
The Counter Improvised Explosives Devices, Centre of Excellence, has in its facilities a lodge with 60 single rooms and common areas, with living room and dining room, outdoor garden, terraces and self-service laundry. The main goal is to give accommodation to the people attending the COE courses and events.
All rooms have TV connected to satellite, WIFI, refrigerator, study area and own bathroom with shower, as well as provision of sheets, towels and amenties.
The lodge is located inside of "Academia de Ingenieros" barracks, 1,5 km far from COE main building, inside the Regional Park of the Cuenca Alta del Manzanares, in the municipality of Hoyo de Manzanares, at a distance of 35 km from Madrid Capital
Useful links and information:
Should you need any other additional information do not hesitate to contact the lodge administrative office through the following e-mail address.
This email address is being protected from spambots. You need JavaScript enabled to view it.