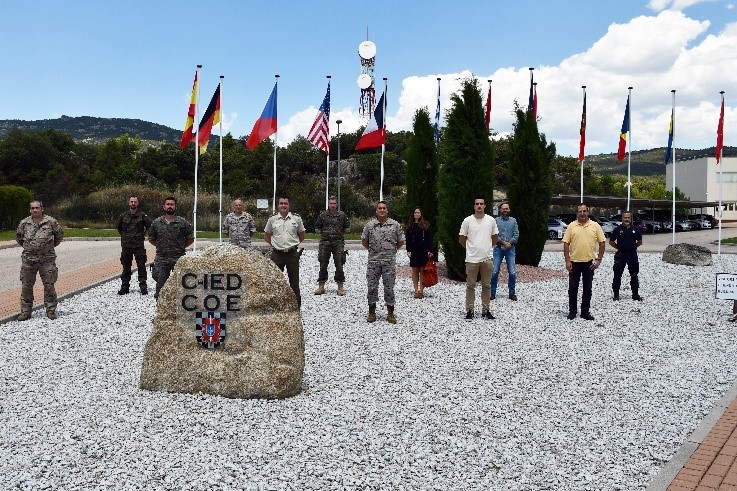 Analyst Note book Users Course 21.2
From 07 to 11 June 2021, the C-IED CoE facilities hosted and supported to the ANUC (21.2 iteration). The program and the different tasks were fully completed and appreciated by the attendants that fostered the easy learning and dynamic accomplish the performance of the exercises and assorted topics.
The students' opinion related to the course were "very useful, interesting and fruitful enough for their professional interest and daily task at work". Besides, the managing of the C-IED plugging within the cases study were very appreciated by students.
The course ended with the ceremony of formal diplomas, issued by the CoE Director.