The Requirements Authority (RA) is responsible for identifying and managing the NATO E&T requirements associated with the C- IED discipline. The RA is considered an operational authority in the discipline and represents the interests of the end users.
The RA responsibilities are: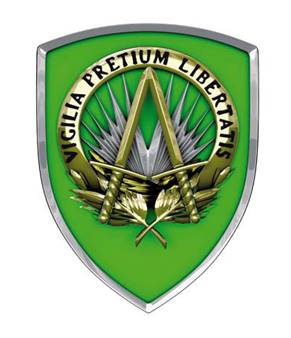 - Leading the identification of the individual and collective NATO E&T requirements for the discipline, by compiling, defining and prioritizing these requirements within the range of the available political-military guidance.
Providing input concerning changes to NATO concepts, doctrine, policy and procedures and informing the DH accordingly.
Supporting the alignment of the individual NATO E&T requirements with the collective part of the NATO Education and Training Spectrum.
De-conflicting E&T requirements with other RAs where overlap or requirements influence each other.
Supporting the Global Programming Development Methodology and the production of the STP and TRA.
Supporting the ADC.
Annually reviewing NATO E&T requirements, based on Lessons Identified, operational experience and the analysis of emerging threats.