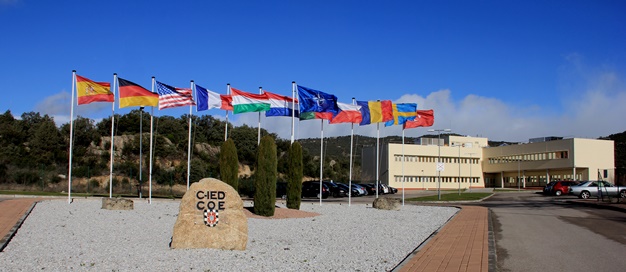 A Course is a planned, sequenced and structured learning activities based on objectives, which stem from E&T requirements, for a clearly identified audience. In this webpage you will be able to :
- The C-IED COE's Program of work where all the E&T events are shown during the current year.

- Register to all the main courses conducted in the C-IED COE.

- Get access to the link of the NATO e-Learning platform. (ADL: Advanced Distributed Learning).

- Get access to the NATO Education and Training Opportunities Catalogue.(ETOC).

- Get access to the Partnership Real-Time Information Management and Exchange System. (ePRIME).