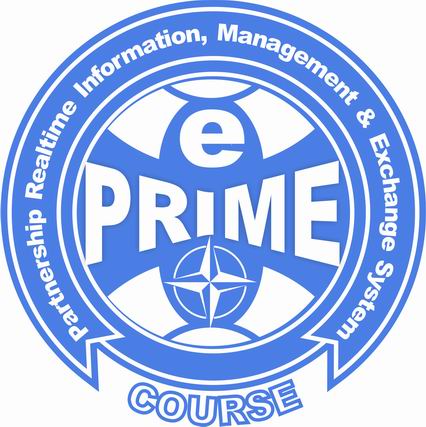 ePRIME (Partnership Real-Time Information Management and Exchange System) is the official event management and education platform for NATO partnerships. It is a cooperative project between Switzerland (represented by the ISN) and NATO.
The ePRIME Partnership Cooperation Menu (PCM) covers the following cooperation programmes and countries:
The Partnership for Peace (PfP)
The Mediterranean Dialogue (MD)
The Istanbul Cooperation Initiative (ICI)
Military Training and Exercise Programme (MTEP)
Afghanistan, Australia, Iraq, Japan, Republic of Korea, Mongolia, New Zealand, Pakistan.
ePRIME is operated under the authority of the Political-Military Steering Committee on Partnership for Peace (PMSC) and managed by NATO's International Staff and International Military Staff.
URL: https://e-prime.org/